Call or email us today for a free estimate or second opinion on your home comfort system replacement.
(520) 797 - 1129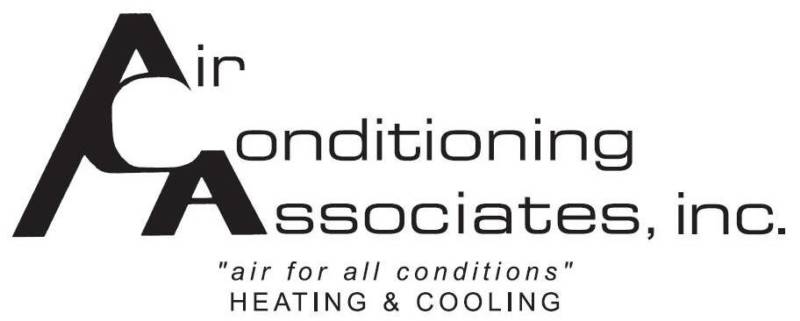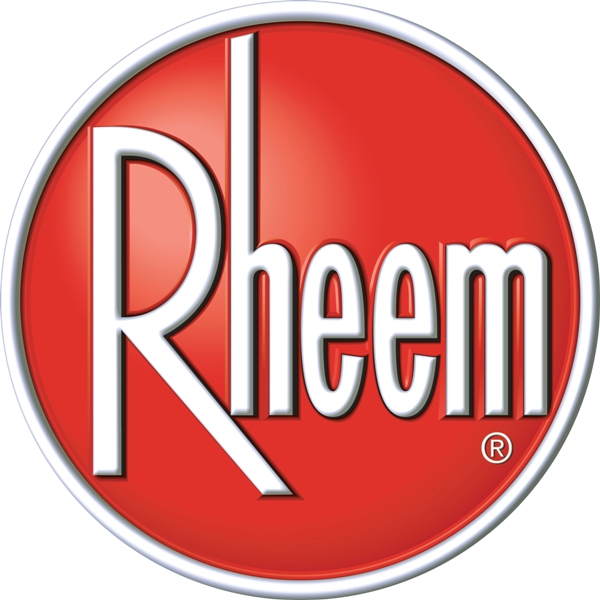 ACA recommends the very best in heating and air conditioning products:
Rheem was recently rated # 1 by a popular consumer products rating organization.
We proudly offer Rheem products to keep your home comfortable year round.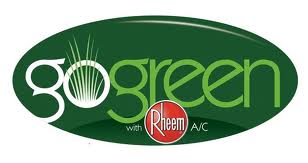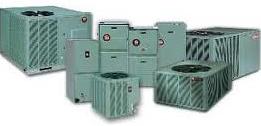 Rheem products are designed to be very efficient as well as protect the environment.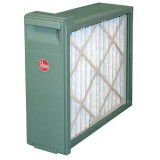 Click on the Air Cleaner to learn
more about IAQ solutions.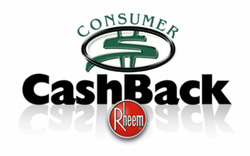 Click the consumer cash back logo for more information on the Rheem Cash Back offer.